Joppy Newsletter - December 2021
#26: The last newsletter of the year is a mix with the articles that you liked the most
As the last newsletter of 2021 we wanted to do something different, so we have prepared a collage with the links to the articles that have interested you the most during this year. We hope you like it!
Seen on the net 🌐
10 Design Patterns every Software Architect and Software Engineer must know
Any business exists to solve a real human problem. It could be to increase speed, reduce cost, improve convenience, add pleasure to life or make the knowledge available at the fingertips. Technology often used to solve these business problems. But then
why the design patterns are important?
Guilty 🙋‍♂️ I over-engineered...a lot!
When all you have is a hammer, every problem looks like a nail. And when that tool is the ability to craft code, it is very tempting to try to code your way out of any problem.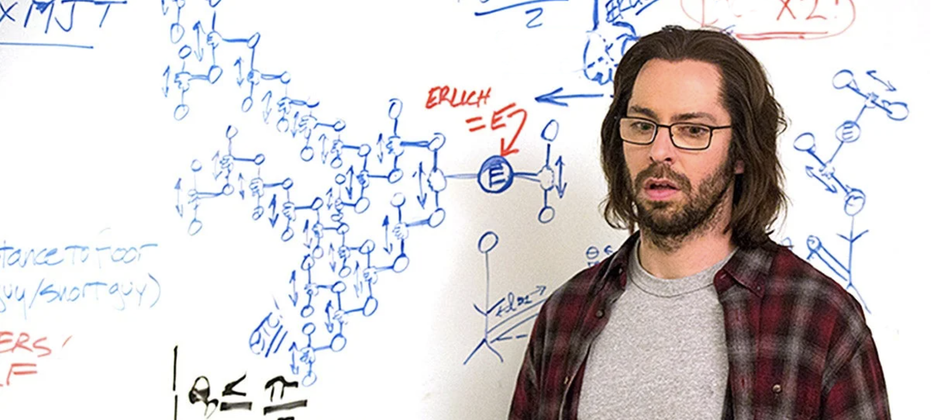 🐦
@davidwalshblog
Always use nested ternaries to show the junior devs just how intelligent and senior that you are.
🐦
World Map on the Piano
Do you want to know how a World map sound played in a piano?
💣
@rakyll
Unpopular opinion: SQL is better than GraphQL.
🐦
@jschauma
10 Software Engineering Laws Everybody Loves to Ignore
🐦
@chris_herd
I've spoken to around 1,000 companies over the last 6 months about their plans for remote work going forward. Here are a few things I've learned
Something to laugh (or not) 😂
Some events to attend 📍
✨ How to Build a WhatsApp Chatbot Using Python and Twilio ✨

Ever wonder if your WhatsApp was a bot that could perform automatic tasks such as sending birthday messages at exactly midnight or sending you reminders about your day-to-day tasks?

Online Webinar

Jan 18 11:00 ET

More

Conf42: Python 2022

Imagine a room full of people from all walks of life. Software engineers from large companies and startups

Online

Jan 22 18:00 GMT

More

.NET Frontend Day 2022

A full day online, with a focus on building frontend applications using .NET!

Online

Feb 10 03:00PM - 09:00PM CET

More
We would love to know your feedback about this newsletter. Help us filling this short 👉survey👈.