The Knot Worldwide
Back
About us
TKWW powers the leading wedding-planning portal across North America, Europe, India, Central America, and South America. We help couples organize their wedding, book vendors, and get inspired by our community. Through inspiration, planning tools and apps, and our local vendor directory, we help couples navigate every step of the wedding journey. Engaged couples can easily find everything they need, from their venue to attire to local wedding customs.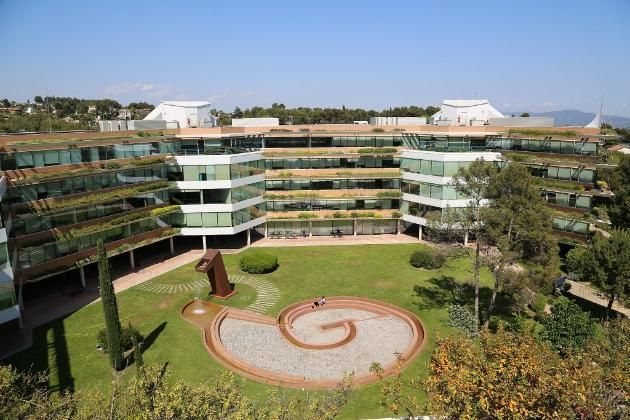 Working methodology
We are organized in 5 different multidisciplinary squads. Each one of them has a similar structure: Product Manager + Tech Lead + Backend Devs + Frontend Devs + Full Stacks + QA + Data We apply Scrum methodology. We use Jira to track and manage our projects, Jenkins for Continuous deployment, and Slack for internal communication, also with the Washington team.
What people fit The Knot Worldwide?
We manage huge traffic so we love people who feel excited about facing challenges and solving tough problems. Are you also detail oriented and passionate about performance? we want to meet you! We have a great team with an amazing environment. People who are willing to help, learn and teach others are more than welcome!! We are looking for someone who wants to grow the company with us :)
Jobs
Tech stack
PHP
JavaScript
Symfony
Swift
Kotlin
Node.js
Kubernetes
React
AWS
Python
Benefits and perks
Work from home
Training budget
Flexible schedule
Health insurance
Food & drinks
Restaurant Ticket
Gym discount
Language lessons