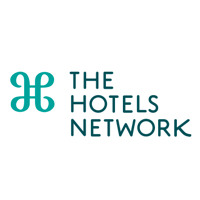 The Hotels Network
Back
About us
The Hotels Network is an innovative technology company working with over 10,000 hotels worldwide. The company offers clients a hotel tech ecosystem to boost website conversions and ADR. By adding a layer of tools to their website, brands can improve the user experience for guests and increase direct bookings.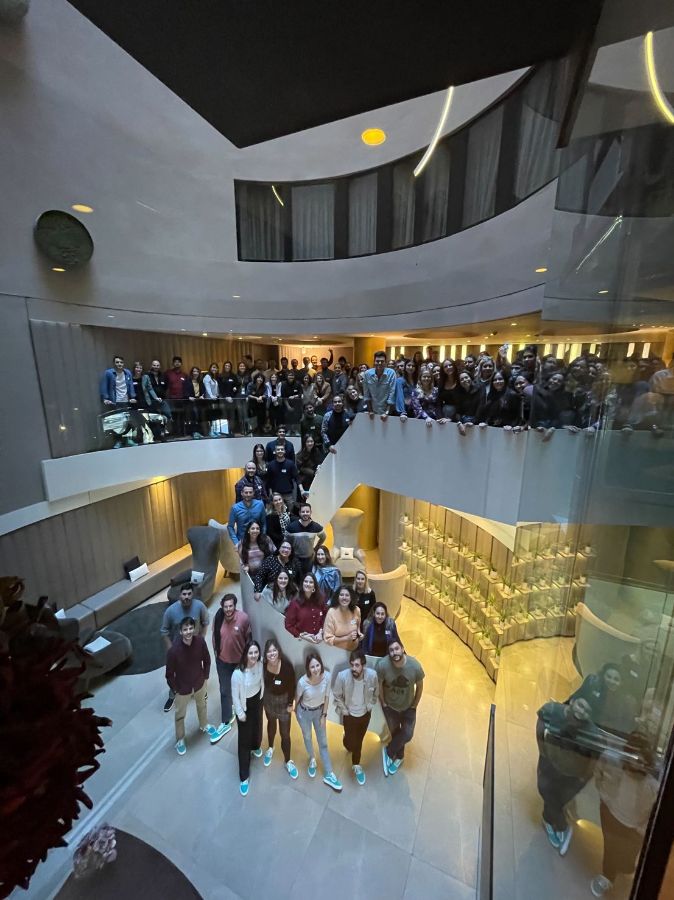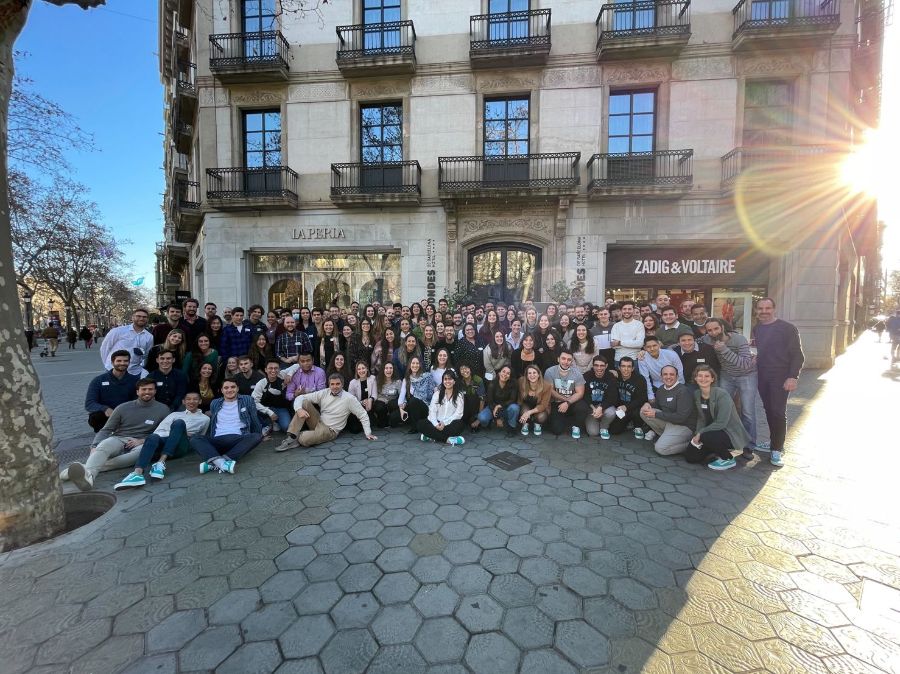 Working methodology
We work using agile methodologies (mainly scrum). We work in multidisciplinary teams. We love automation and quality. We want to go as fast as possible, but ensuring the quality needed. We do a lot of trainings: internal and external (online resources, in-house trainings and conferences)
What people fit The Hotels Network?
Work in a creative, fast-paced environment with people who are passionate about building and offering customers the best. This is an extraordinary opportunity to join a very ambitious company at a point where your work will have immediate impact on its growth and results. And have fun doing it, too.
Jobs
Senior Javascript/Typescript Engineer
Check offer
TypeScript
JavaScript
webpack
CSS
Document Object Model (DOM)
JS/TS Engineer
Check offer
JavaScript
TypeScript
Vue.JS
CI/CD
Frontend Development
Senior Software Engineer (Frontend / JS)
Check offer
JavaScript
Unit Testing
Vue.JS
Frontend Development
CSS
Tech stack
JavaScript
PHP
MySQL
Kubernetes
Docker
AWS
Redis
Go
ClickHouse
Benefits and perks
Work from home
Training budget
Flexible schedule
Health insurance
Food & drinks
Restaurant Ticket
Gym discount
Regular team building events
Flexible compensation: transportation, nursery school tickets
Long Weekends on bank holidays