TBSCG
Back
About us
TBSCG has more than 19 years of enterprise enablement experience, helping our global customers implement and maintain complex enterprise solutions. As a Select AWS Partner, we help our customers migrate, manage and maximize their cloud solutions, providing guidance and assistance for both native and hybrid customer environments. You would be joining a team of specialists working on cutting‑edge tech projects for major brands based all over the world. We accept candidates from all over Europe.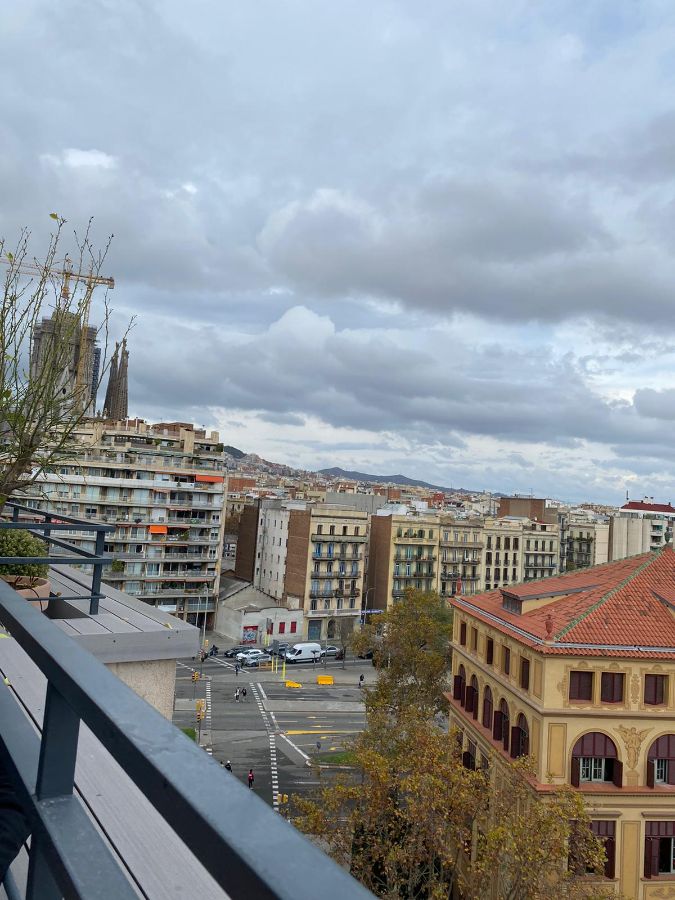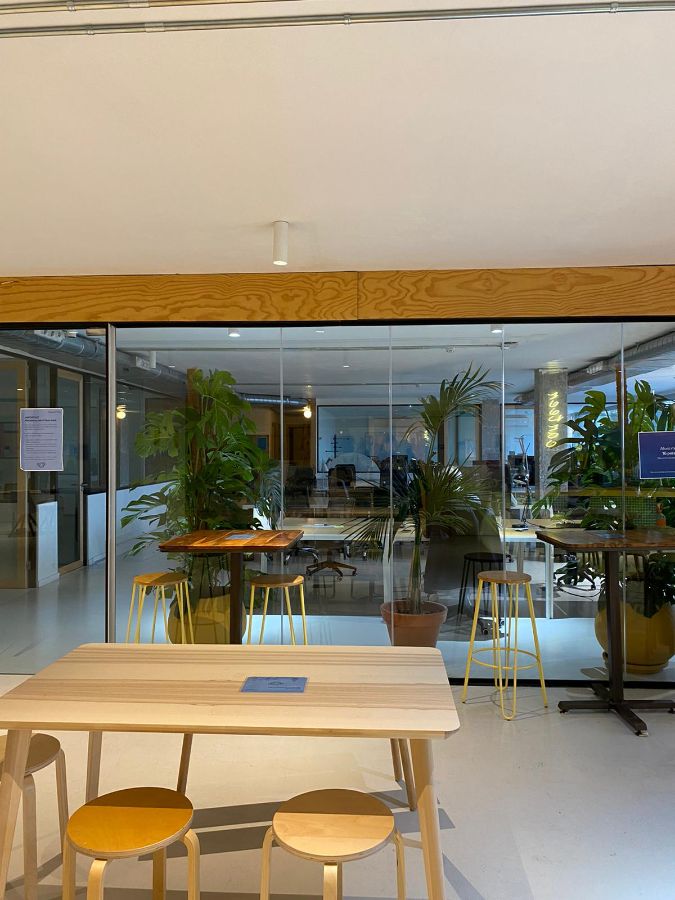 Cool things about TBSCG
Besides our perks we have a culture that provides: - Flexibility and trust to our employees - Friendly atmosphere - Open doors policy We work with very big companies which implies: - High team seniority - Top and interesting technologies - High scaling since day 1 - CI/CD for every project - QA is a very important part of our delivery
Working methodology
We advocate for Agile & DevOps methodologies. We use SCRUM, Kanban, SAFe and other approaches with our customers and for ourselves. We believe in the professioanlity and expertise, the team ownership, the continuous learning, but above all in our people.
What people fit TBSCG?
Open minded: the market changes, which changes the technology, forces to rollback changes, you must try to get the global overview of what we are building. Willing to go the next mile alongside our clients: They expect us to successfully enable their software delivery pipelines, so proactivity and motivation are a must. Have a sense of humour: We are people, and our customers are also real people, so you must feel comfortable with them.
Jobs
Tech stack
Docker
Java
AngularJS
Kubernetes
Vue.JS
AWS
Magnolia
Azure
JavaScript
AEM
Benefits and perks
Work from home
Training budget
Flexible schedule
Health insurance
Food & drinks
Restaurant Ticket
Language lessons
Travel opportunities
Remote work