Stuart
Back
About us
Stuart (DPD Group) is a sustainable 🌱 last-mile delivery company that connects retailers and e-merchants to a fleet of geolocalised couriers across several countries in Europe. We are a highly diverse and inclusive company of 500+ talents from 90+ countries working in Paris 🇫🇷, London 🇬🇧, Barcelona, Madrid 🇪🇸, Poland 🇵🇱 and remotely around the world 🌍.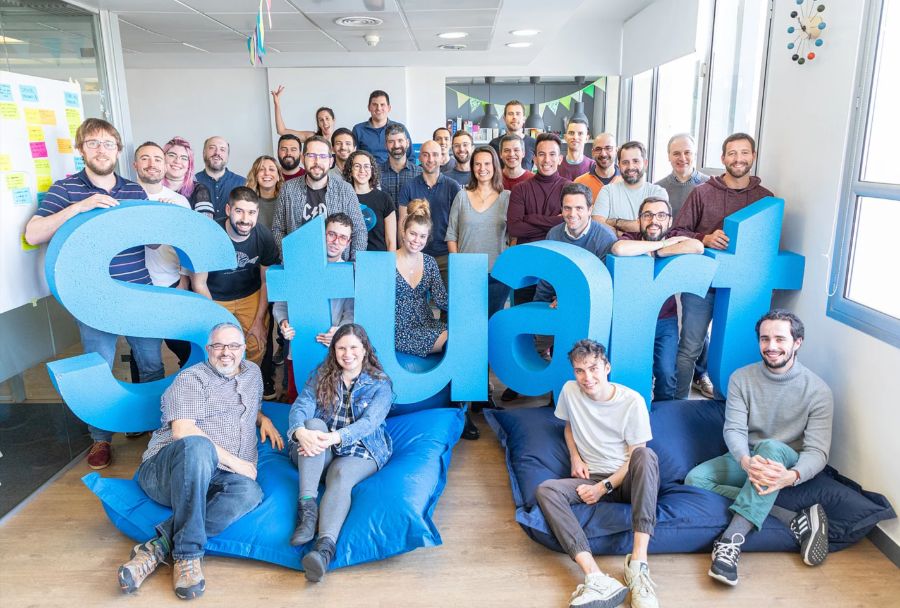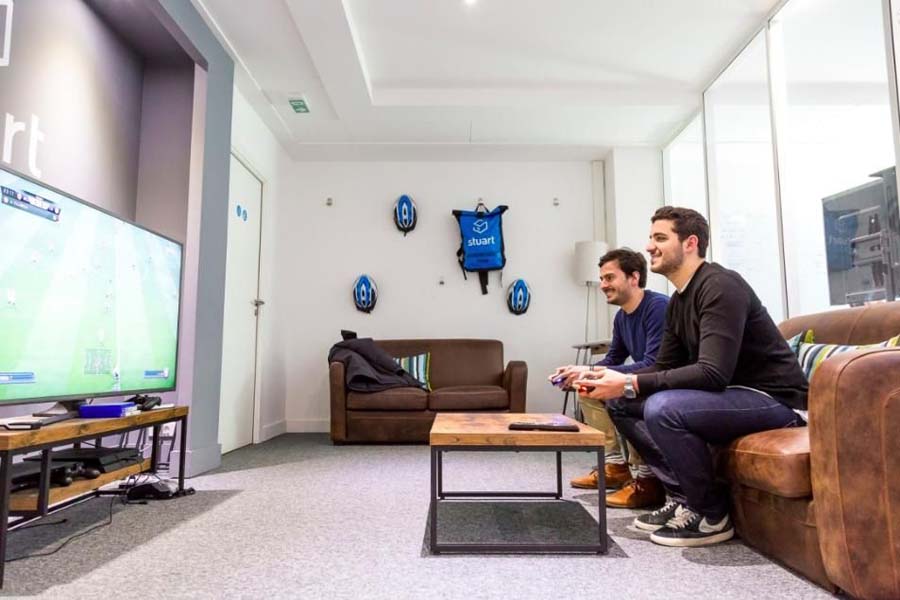 Cool things about Stuart
🚀 Our Mission We are an impact-driven company that aims to build the future of logistics for a more sustainable world: shared, efficient and reliable. We are committed to creating a new standard for urban deliveries that meet today's environmental and social challenges while offering a premium delivery experience blending speed, flexibility and convenience. Our motto: "Make every delivery a moment all of us can truly celebrate!" More than 2000+ leading brands already partner with us!
What people fit Stuart?
We are looking for exceptional team players who thrive in international contexts, are passionate about contributing to a more sustainable future and embody their company values 🌈: Start with humility Build by empowerment Share through cooperation Turn facts into insights Solve the problem, right Think outside the parcel 📦
Jobs
Check offer
Scala
Distributed Systems
Functional Programming
Java
Kafka
Check offer
Network Security
Network Architecture
Cloud Security
SecOps
Senior Platform Developer (Go/K8s)
Tech stack
JavaScript
Node.js
Ruby
Scala
React
TypeScript
MySQL
Python
Kotlin
Docker
Benefits and perks
Work from home
Training budget
Flexible schedule
Health insurance
Food & drinks
Restaurant Ticket
Gym discount
Language lessons
Unlimited Udemy Courses