Smadex
Back
About us
Smadex is a cutting-edge ad-tech company, we process more than 2,4 million ad requests per second having to reply in less than 100ms. Every day we generate several TBs of data that need to be processed, analyzed, aggregated, and sent as feedback to all the real-time components. Our tech stack is 100% based on AWS, having more than 600 instances running in 4 regions. We are advocates of the "you build it, you run it" philosophy, at Smadex every developer owns its code from design to production!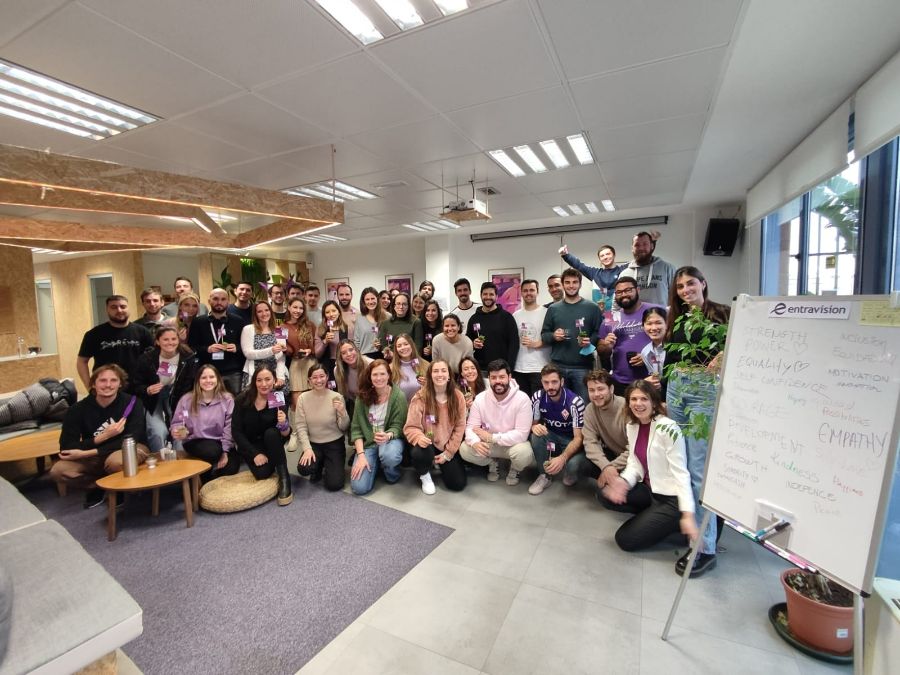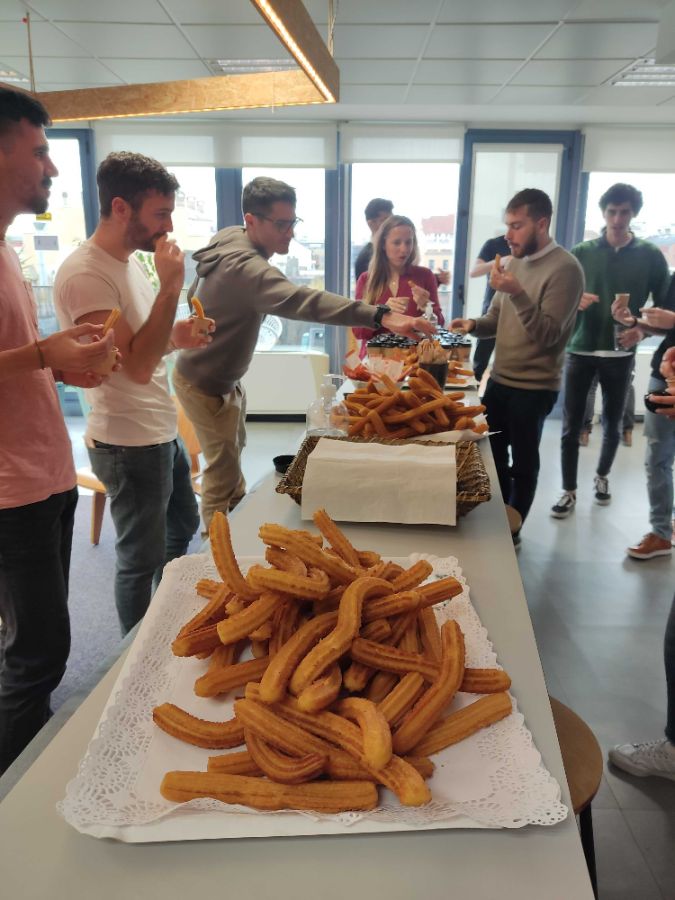 Cool things about Smadex
Working with the newest technologies and huge clients from all over the world offering them our high ad tech services. Being a valued team member of a multinational media company. Having hybrid working model in a young and dynamic enviroment that allows you to connect with talented professionals in our amazing office in the center of Barcelona filled with great perks. As well as have the opportunity to balance it with the comfort of working from home.
What people fit Smadex?
Our international people are made of critical and analytical thinking, team work spirit, hunger to learn & bring new solutions within a fast paced enviroment. To be part of our team everyone must have a problem solver attitude, be curious & proactive cause our work motto is "you build it, you run it".
Jobs
Full Stack Engineer
Remote
Barcelona (Office)
Barcelona (Hybrid)
Junior Software Engineer
Remote
Barcelona (Office)
Barcelona (Hybrid)
Tech stack
Node.js
MySQL
Redis
Java
AWS
Nginx
Druid
Memcache
Apache Hollow
Benefits and perks
Work from home
Flexible schedule
Food & drinks
Restaurant Ticket
Gym discount
Celebration of work anniversaries
Referral program
Team building activities