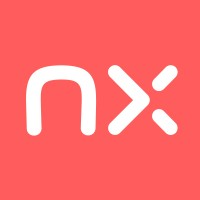 Nextail
Back
About us
Nextail is a fast-growing technology company that aims to transform the retail industry. Our goal is to empower fashion brands and retailers with data-driven merchandising decisions to help them meet their customer needs and ultimately make more responsible use of resources. The next-generation software solutions we build democratize the principles of agile retail for all fashion businesses, leveraging the power of technology and advanced analytics.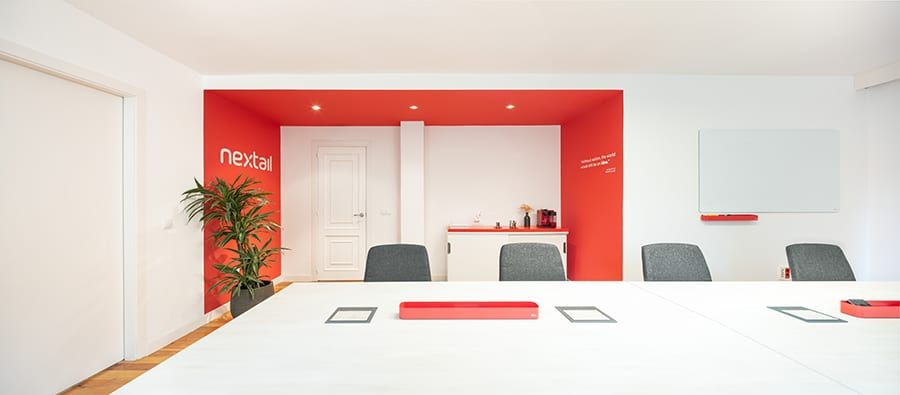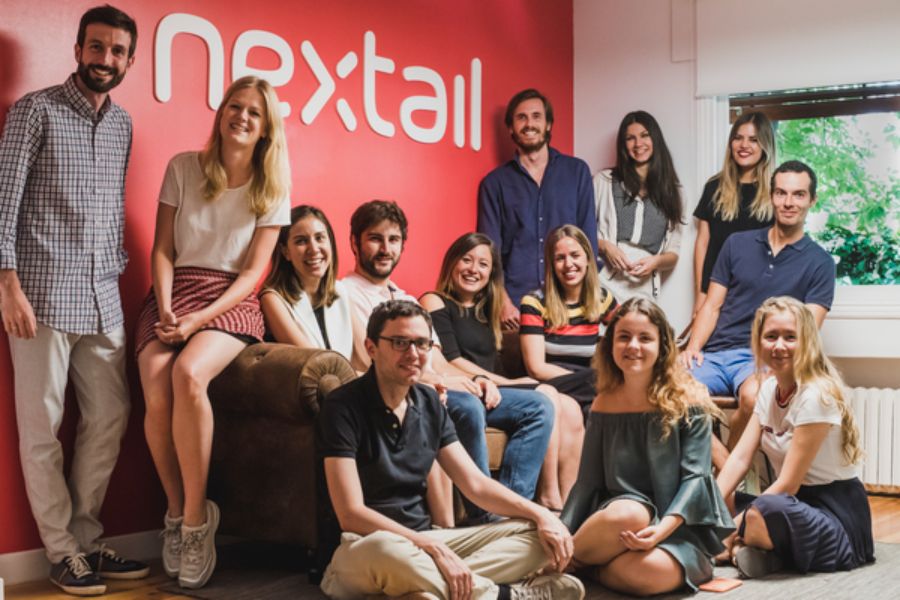 Working methodology
Nextail is a new-generation platform for fashion merchandising. Leveraging advanced analytics and AI, Nextail empowers brands and retailers to sell more with less stock through hyper-local demand forecasting and agile process automation. Our software combines data processing and data science technologies in a cloud-based architecture to provide actionable insights and automated decision-making.
What people fit Nextail?
- Passionate: We love solving complex issues through technology. We have fun working together and happily go the extra mile to achieve our goals. - Innovative: We challenge the status quo, we disrupt retail by combining the latest technologies with creativity, and fast-forwarding to the future. - Impactive: We make the retail world a better place, by providing intelligent tools to create better customer experiences, and allow retailers to quickly react to the needs of their business.
Tech stack
Python
Ruby
Java
SOLID
CI/CD
Angular
AWS
Kubernetes
Benefits and perks
Work from home
Training budget
Flexible schedule
Health insurance
Restaurant Ticket
Language lessons
Stocks options
Wifi + Phone expenses