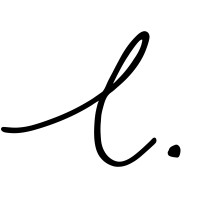 Lookiero
Back
About us
Lookiero is the leading personal shopping service online for women in Europe. We believe style is much more than the clothes we wear. We use style to inspire our clients to express themselves. Our combination of smart technology and experienced personal stylists ensure we find inspiring and constantly surprising styles, tailored to our clients' needs and preferences. We have grown rapidly since our launch in 2016.We now operate in 7 countries with a super talented team of +350 people!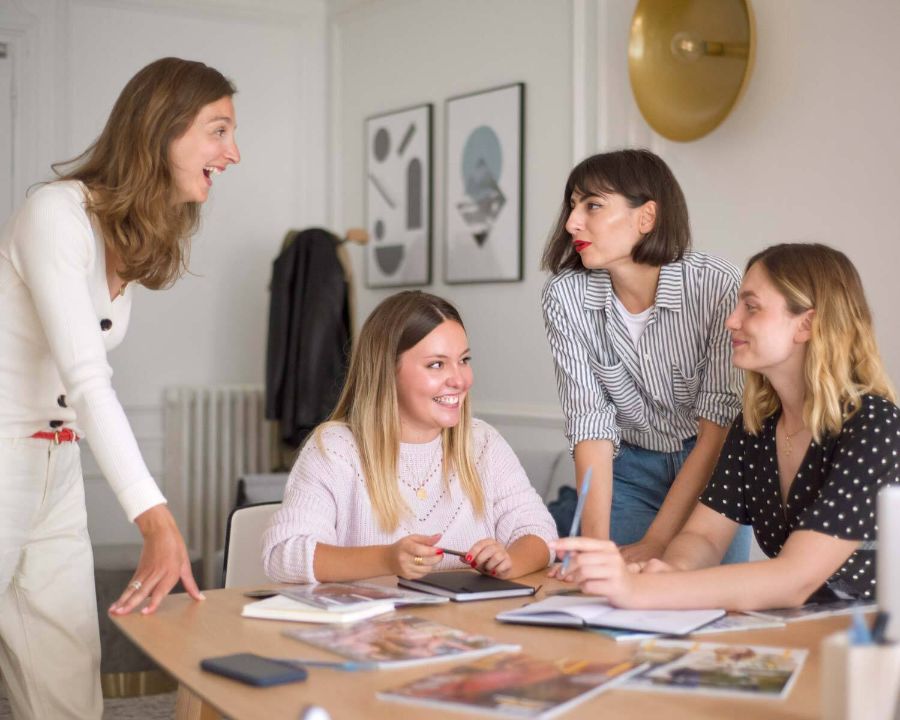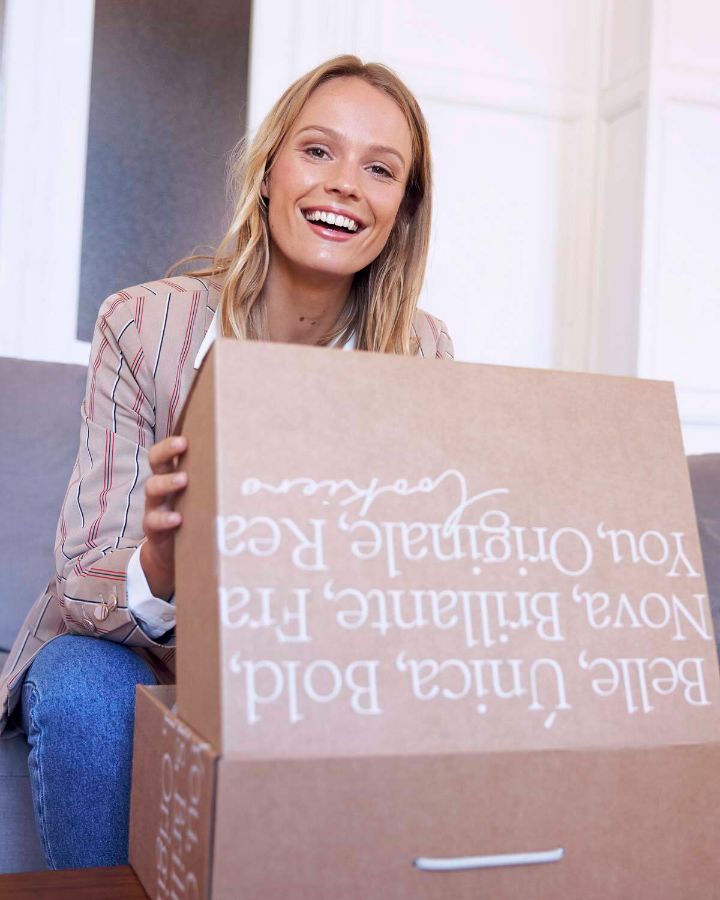 Cool things about Lookiero
- We are getting bigger but we still have a start-up feeling. - A key position in one of the most important teams of the company where you can see your impact on the business from the very beginning - You will work in an autonomous cross-functional team where decision making depends on team consensus - Training Budget to help you to improve your technical skills and develop your soft skills in order to increase you - Work-life balance and full remote is also a possibility for us!
Working methodology
Nowadays, we're 4 Tribes and 7 Squads working with Java, Spring Boot for the Back and JavaScript and React for the Front. We're also working in mobile application development in React Native. We love to innovate and our Quality Team has created a framework for automation. We also love agile!
What people fits Lookiero?
- You're passionate about new technologies with experience on coding in a professional environment - You're always ready to offer new and fresh ideas. Proactivity and self-leadership are becoming two keywords in our day-to-day life! - You're enthusiastic, self-motivated, proactive, self-sufficient, but also team oriented.
Jobs