LIFULL Connect
Back
About us
<p>Our mission is to connect people and help them make some of the biggest decisions in their life. We are a Global Marketplace Group that operates more than 250 vertical search sites across property, employment, motoring, and fashion in 63 different countries and 24 different languages.</p>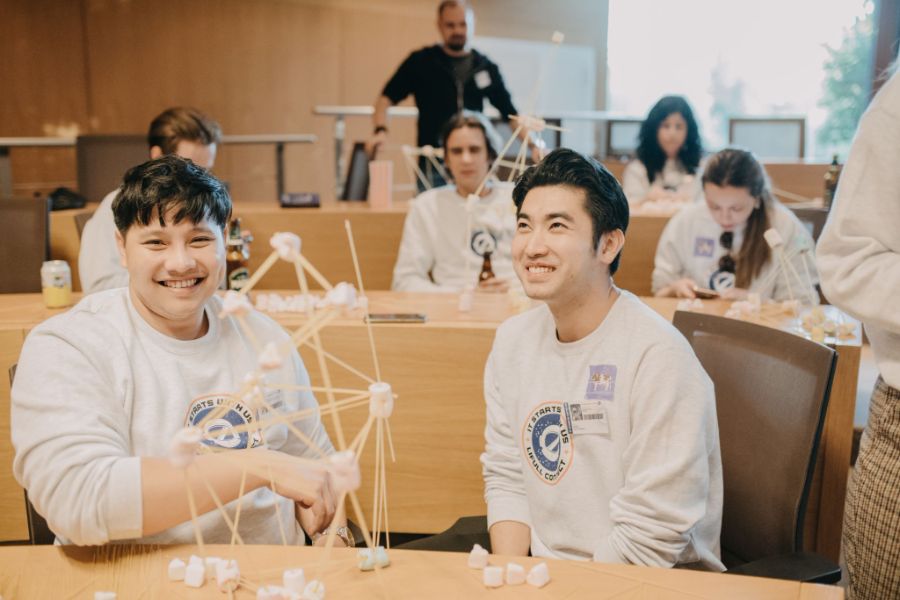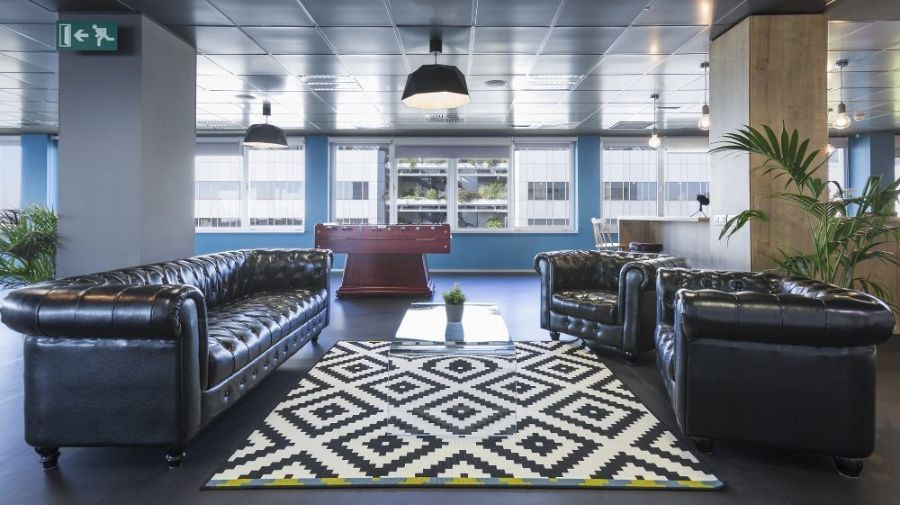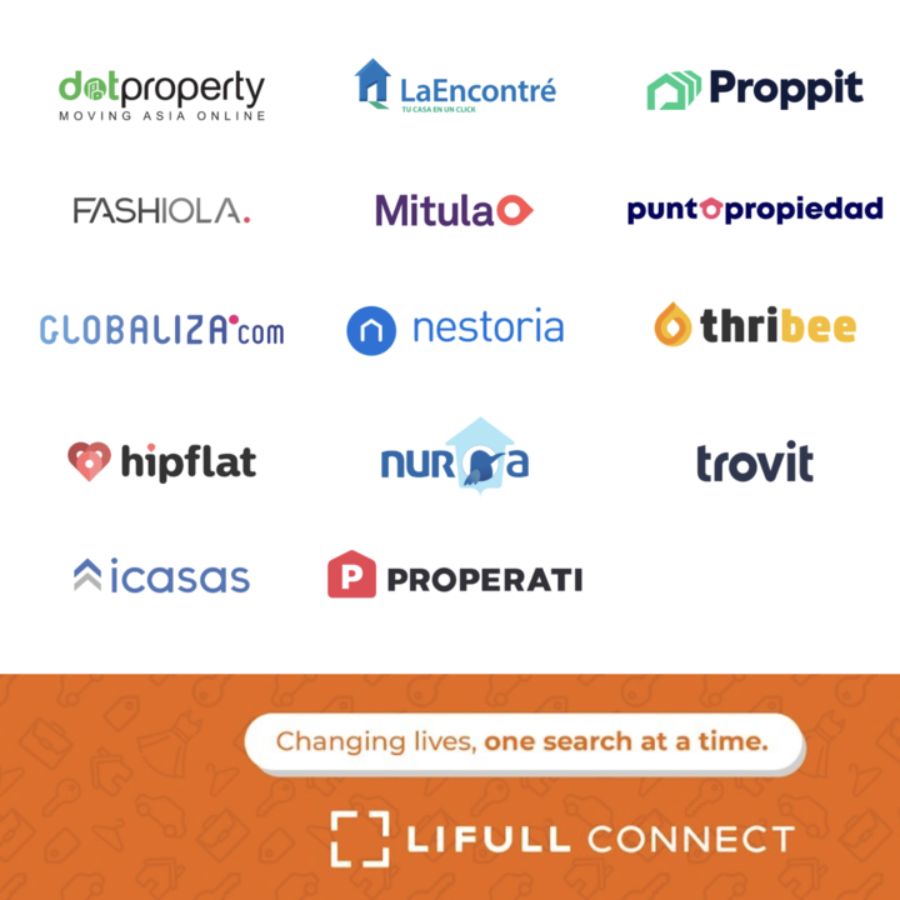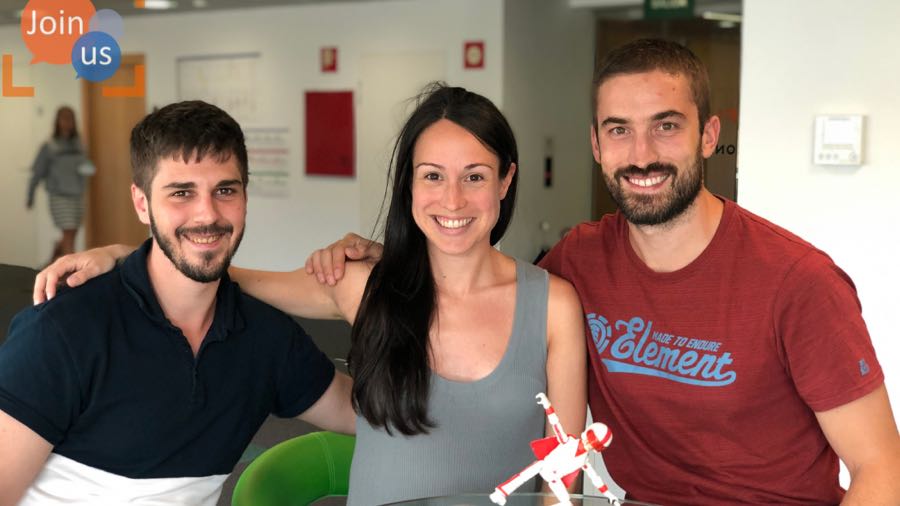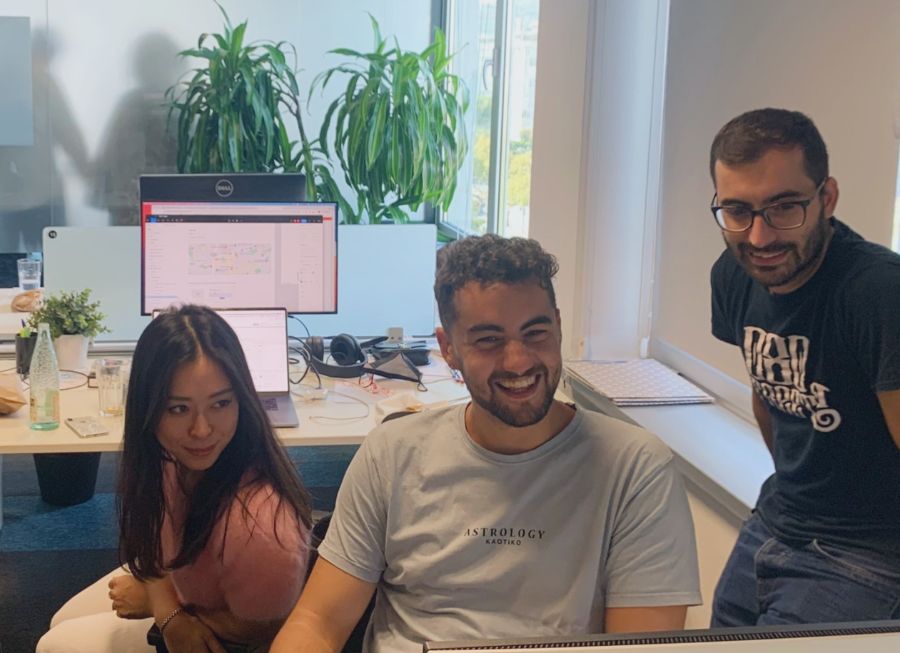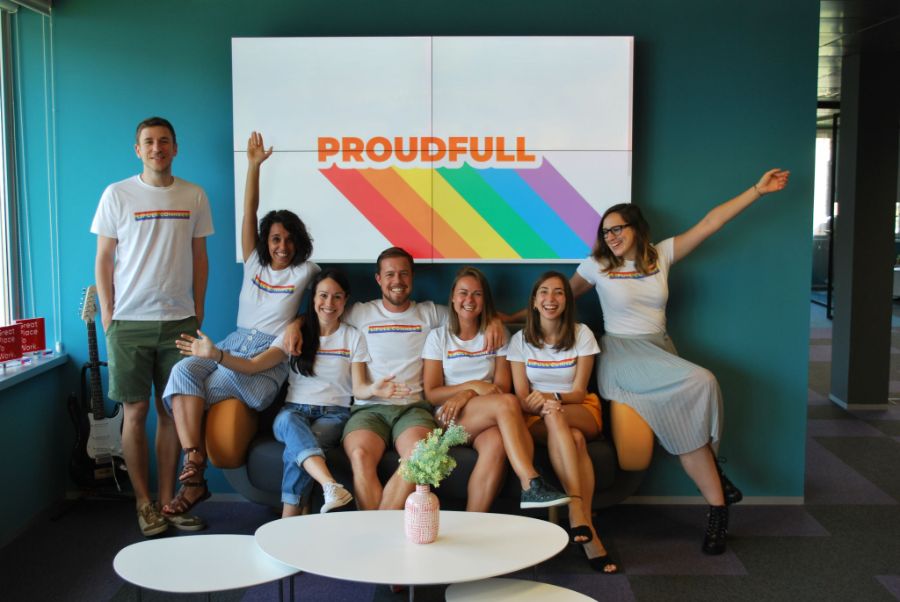 Cool things about LIFULL Connect
We are a tech company with plenty of opportunities to grow and where you can really have an impact. We love good code which does what it is intended in the simplest way possible, which can be easily tested, maintained, and scaled by the current and the next team that is in charge of it. Our employees are organisers of prominent communities & events in the Spark, Software Crafters & Agile space.
Working methodology
We are a product company with a data-driven approach to everything we do. Our tech teams agree with XP practices and its software development philosophy. Almost all of our teams do pair-programming, TDD, and small releases, or are making efforts to move in that direction. We are also embracing the DevOps culture with an aim to empower teams and improve our value delivery cycle. Besides that, we work with OKRs and we like to maintain an agile mindset along the way.
What people fit LIFULL Connect?
We look for people who are team players, humble, curious, open to feedback, challenge-driven and objective-oriented. We welcome people from all backgrounds and nationalities. English is a must for us since we are a global company with offices in Europe, Asia and LATAM region. Many of our developers are active members of software crafting communities and are used to participating in meetups, conferences, katas, etc.
Jobs
Full Stack Developer (remote in Spain)
Senior Developer (remote in Spain)
Tech stack
Java
Docker
Kubernetes
React
JavaScript
Kotlin
AWS
GraphQL
Cypress
PHP
Benefits and perks
Work from home
Training budget
Flexible schedule
Health insurance
Food & drinks
Language lessons
🚌 Transport flexible payment plan
👶🏼 Kindergarten flexible payment plan
🥘 Restaurant flexible payment plan
🧳 Relocation pack to Spain if needed
💡 Intensive Fridays