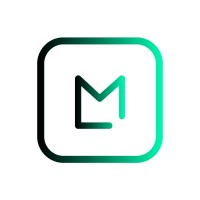 Launchmetrics
Back
About us
Launchmetrics is the leading Brand Performance Cloud used by Fashion, Luxury and Beauty (FLB) executives to make smarter decisions around their branding efforts. We are building state-of-the-art modern SaaS applications and scaling them on the cloud to help more our customers create inspiring, impactful and measurable experiences. We innovate to solve customers' problems, focusing on high-performance implementations without neglecting the user experience.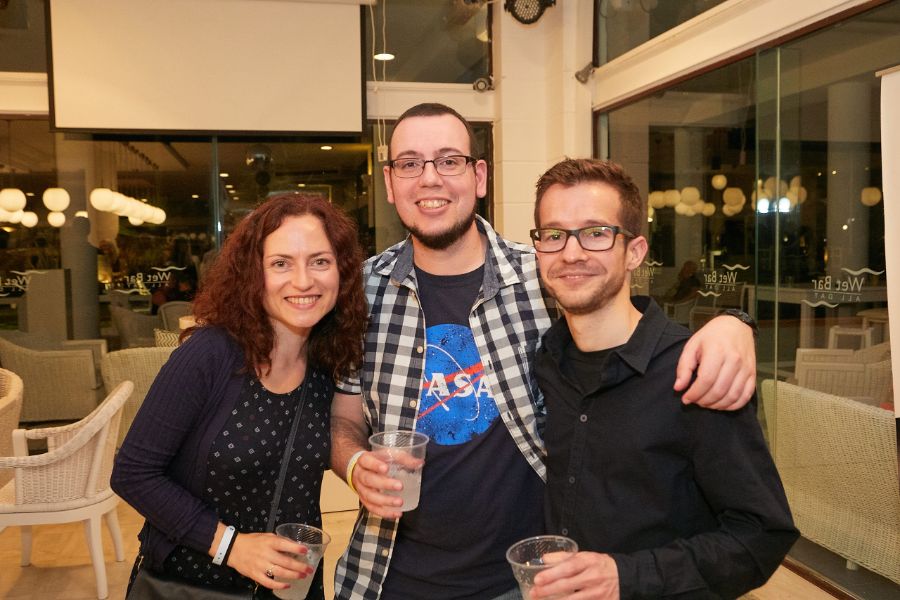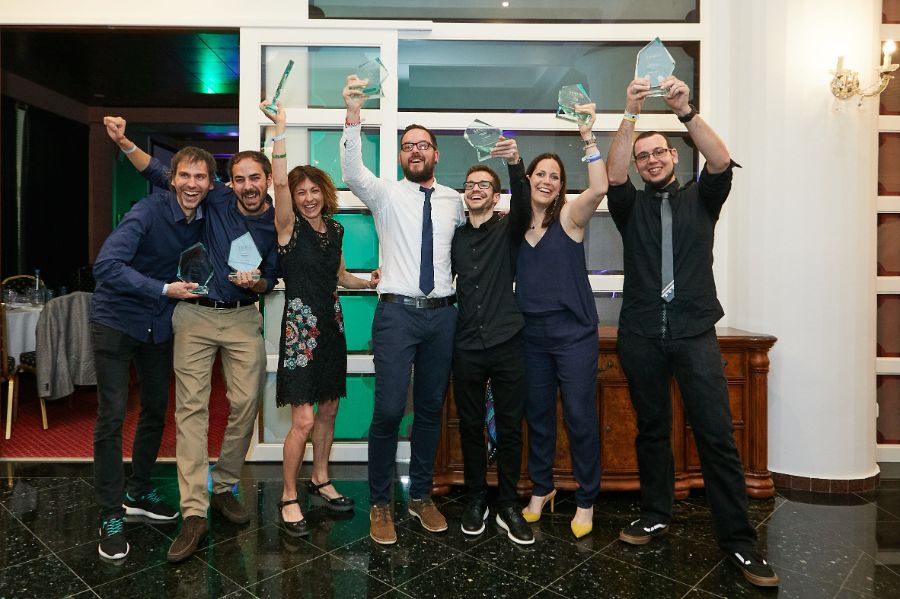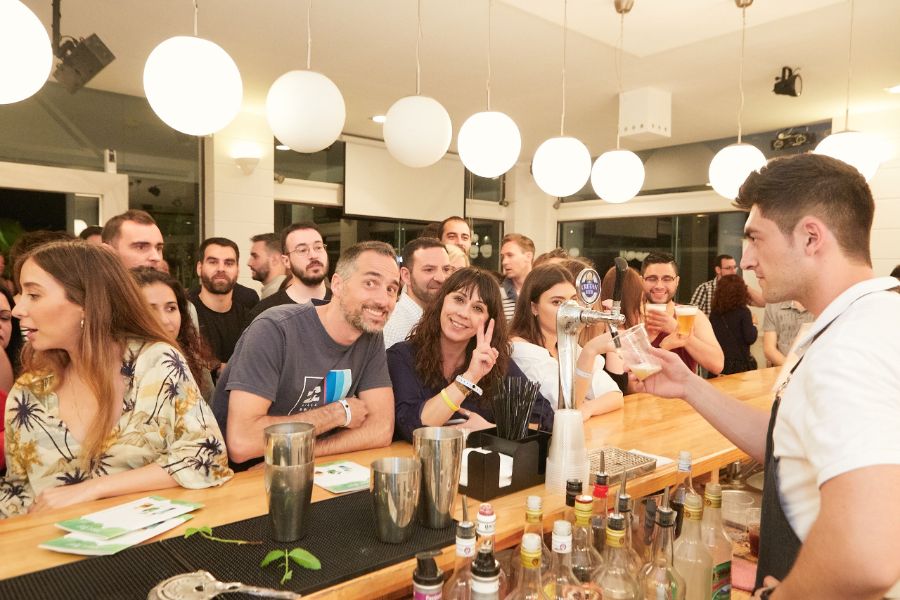 Working methodology
We follow the Spotify model. We are organized into Tribes, Chapters and Squads. Each squad is in charge of building and developing one or a few products. One squad is composed of a few developers, a product manager, a product designer, and a QA engineer. We are working with agile methodologies (Scrum, Kanban...) Each team can choose their methodologies and apply them to their needs.
What people fit Launchmetrics?
If you are passionate about tech and if you like to work while having fun, join the Launchmetrics adventure!
Jobs
PHP Full Stack Engineer (remote in Spain)
QA Engineer (remote in Spain)
Remote
Barcelona, Madrid (Hybrid)
Check offer
Selenium
Test Automation
QA Automation
QA Testing
API Testing