Jeff
Back
About us
I'm Jeff! I'm a tech company that guides entrepreneurs in running innovative service businesses. My mission is to remove financial and knowledge barriers for entrepreneurs. Challenging? Wait until my vision: #thegoodgoodlife. I want people to enjoy life when using my daily service ecosystem. I'm real because of a team of more than 250 people from all over the world. They are high performers who share a culture of ownership, collaboration and freedom. Do you want to join the team?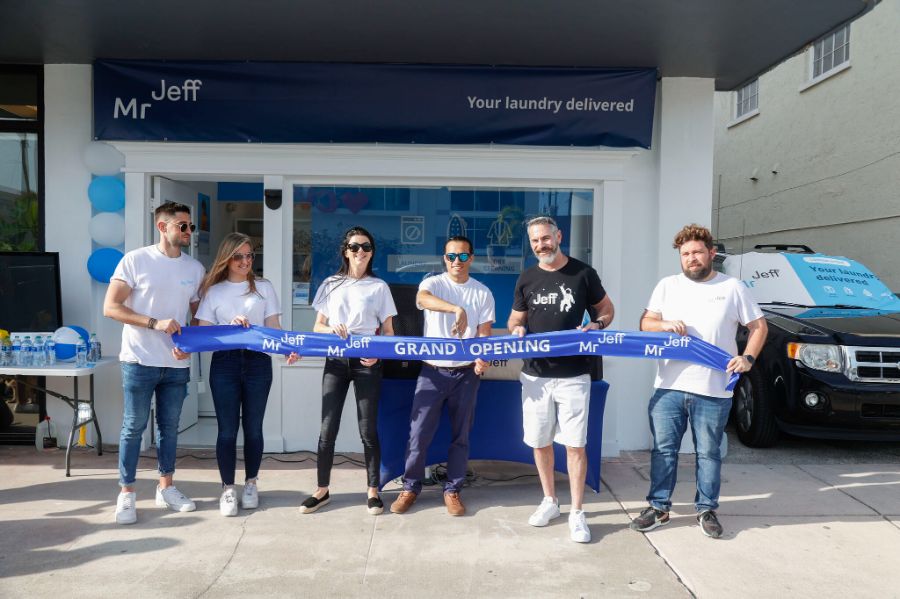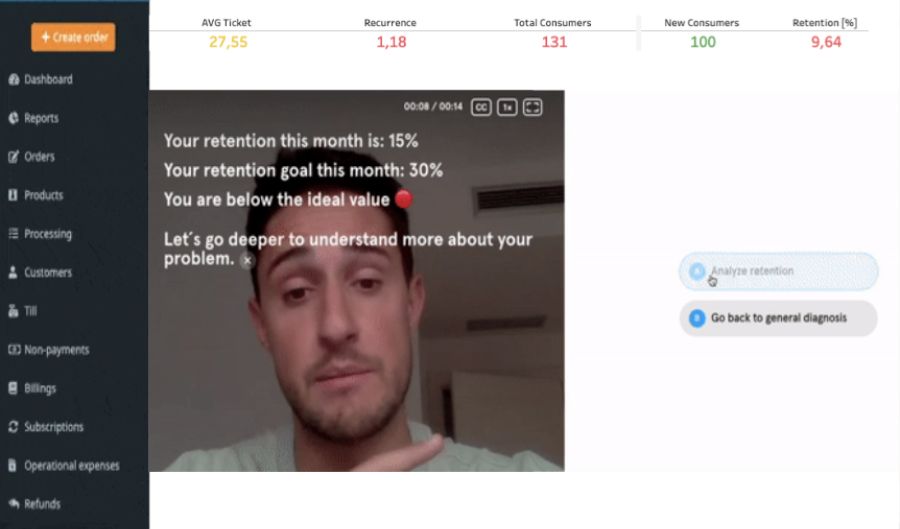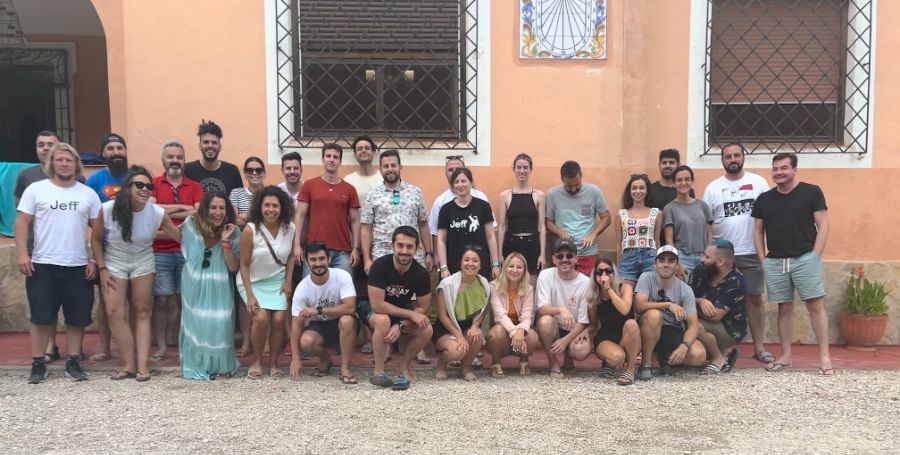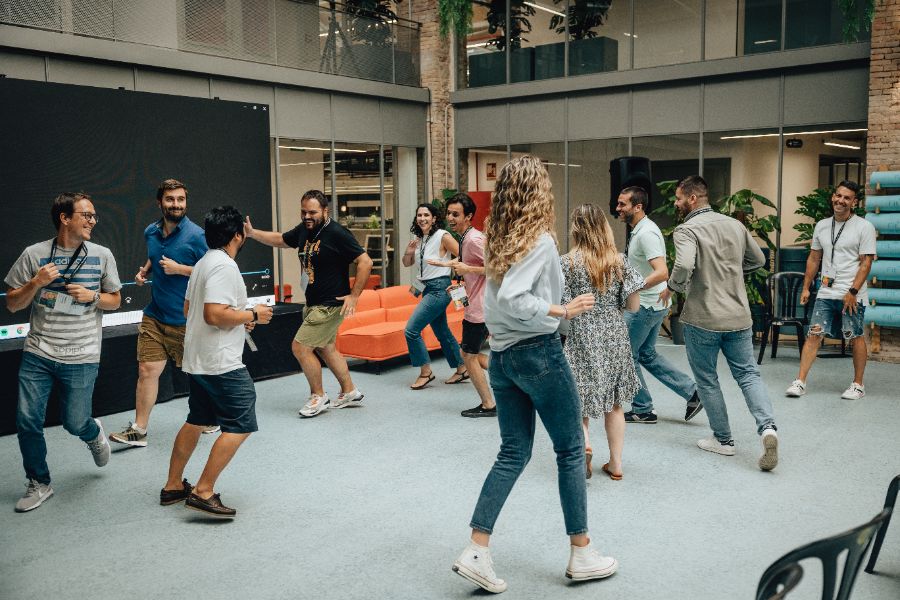 Cool things about Jeff
I don't practise surfing or climbing activities, but I organize cool initiatives to rock it! No meetings day. No Zoom, no Meets, no "Can we talk for 5 minutes?" On Wednesday, just focus! Pako Squad Café to chat while having lunch in any part of the world. Flexible working hours. Promised. Team experiences such as the PDES Retreat and Jeff Week. Vermouth with the CEO to talk about anything. The good good life as a mantra. Love our work but love more enjoying free time with who we love.
Working methodology
There is a Jeff way of work to make things happen in an agile, efficient and impactful way. Kanban. The team is in charge of the delivery being correct and being part of the definition, test and decision about what to build next. Everyone is autonomous with full ownership. Asynchronous communication, key for ensuring a smooth and flexible remote work. Weekly 1:1 to make sure everyone feels good and has everything needed to perform. Performance review to boost the talent development.
What people fit Jeff?
Building an extraordinary product is not magic, it is: 🎯 High performance ☝️Ownership 👀 Curiosity 🤝 Collaboration 🤸🏼‍♂️Flexibility 🕊️ Freedom 🙌 Trust 💡Innovation 👌🏾Accuracy ❤️ Hungry 🌎 Purpose 💪 Resilience 💧Honesty 🧘🏽‍♀️Empathy If you thought "OMG, it's me"... I'm your match! Apply and start enjoying the ride!
Tech stack
JavaScript
Vue.JS
Java
MongoDB
Swift
Kotlin
MySQL
Docker
Kubernetes
Spring Boot
Benefits and perks
Flexible schedule
Gym discount
Language lessons
Remote work
Work-life balance
Bday off
Payflow: generated salary in real time
Competitive salary package
Career growth based on public IC levels
23 days of holidays
Christmas or New year eve off
Cobee: flexible compensation plan
Paid leave for children's medical appointments
New baby on board support
Health insurance discounts