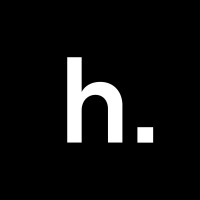 haddock
Back
About us
haddock is the first B2B SaaS specialised in the HORECA sector that, with just one photo, allows restaurants to improve their cost control. The platform allows you to digitise invoices and delivery notes, control price variations, make dynamic scandals and integrates with POS terminals so that you can have a global vision of the business in real time.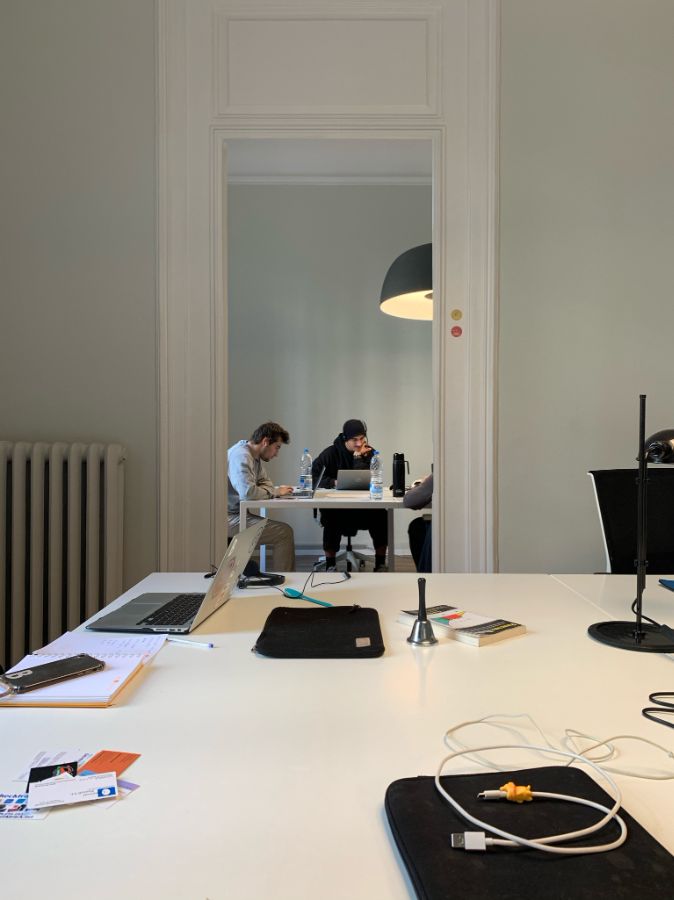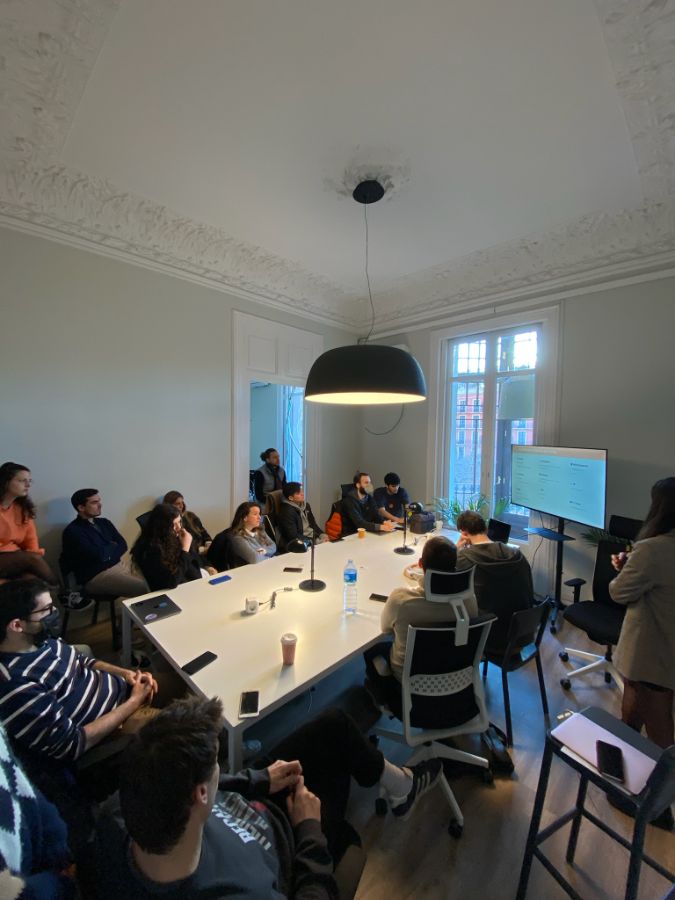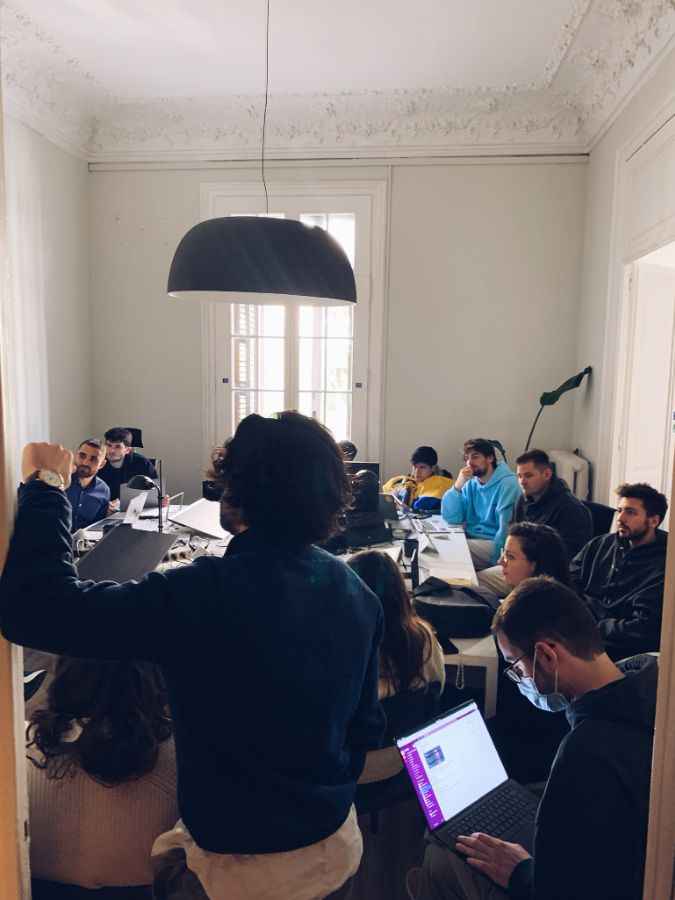 Cool things about haddock
👉🏻 Environment in which any new idea or input is listened to. 👉🏻 Flexible and remote working environment. 👉🏻 Team building activities. 👉🏻 Pioneers in creating a solution that is revolutionising an entire sector.
Working methodology
We work with a tailored scrum framework in 2 to 4 weeks sprints depending on the functionality, with dailies and retrospectives. With that said, we try to be as flexible as possible, so we can get the best outcome, we are a startup after all!
What people fit haddock?
We are looking for ambitious people, for whom challenging themselves on a daily basis is not a problem and who want to add value to haddock with their knowledge and ideas. Passion for your work is a must and above all the desire to be part of a team with a lot of energy, because we are revolutionising a whole sector!