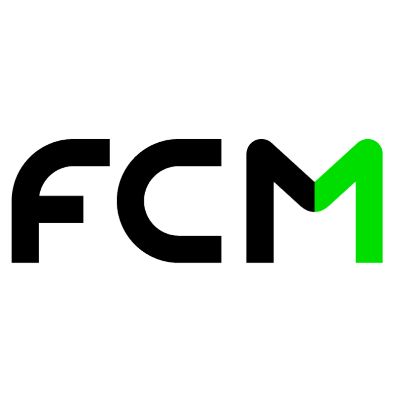 FCM Travel Solutions
Back
About us
FCM Travel is one of the largest and fastest-growing global business travel management companies with a worldwide reach in almost 100 countries. FCM Lab in Barcelona represent a tribe of 40 handsome employees, united by a single mission: developing and ensuring the best services and technology products to support business travelers in their trips around the globe.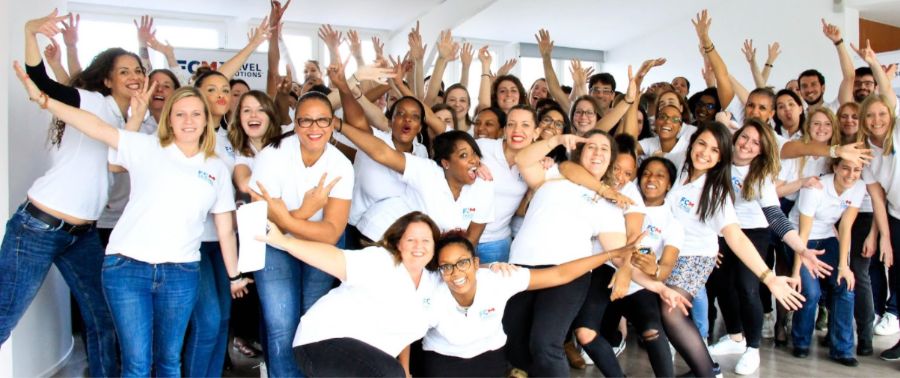 Working methodology
We like Unit testing, Code Reviews, CI/CD and Cloud. Our current technology stack is : - Ruby on Rails (mainly Rails 6.X) for the Back End - React and some CoffeeScript for the Front End - PostgreSQL and some MongoDB (for the databases) - Apache Kafka for event sourcing - Docker for development, staging and production (DEVOPS) and Digital Ocean
What people fit FCM Travel Solutions?
We truly think personality is important: if you are eager to learn and want to go out your comfort zone, you would probably fit at FCM! But it would also be nice if you have some Ping-Pong skills & if you are bad joke teller :)
Jobs
Tech stack
React
Docker
MongoDB
Ruby on rails
Digital Ocean
PostgreSQL
Redis
Ruby
Benefits and perks
Work from home
Flexible schedule
Health insurance
Food & drinks
Gym discount
Language lessons
Pizza and BBQ days
Activities (Summer Party, Christmas, etc.)
Ping pong table
Mac, Windows or Linux, as you wish