Combination AB
Back
About us
Combination has always been about exploring new areas, progressing technology and elevating individuals. As a purely technical development center, we are fortunate to be in business with some of the biggest players in our industry, who have provided us with a steady stream of interesting challenges. Being successfull in the developed projects has brought us the chance of becoming a refferent in terms of technology, and also to double in size, expand to Barcelona with some brand new teams.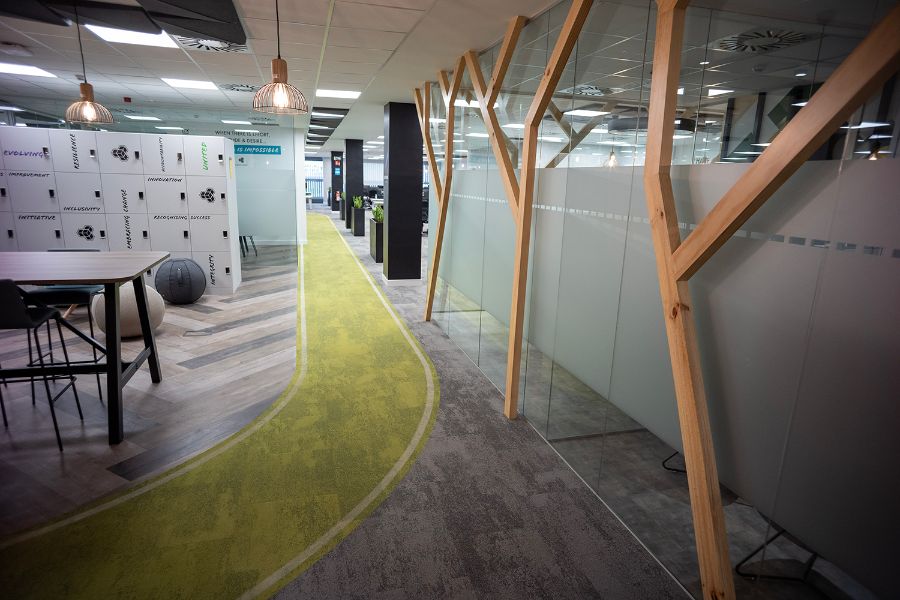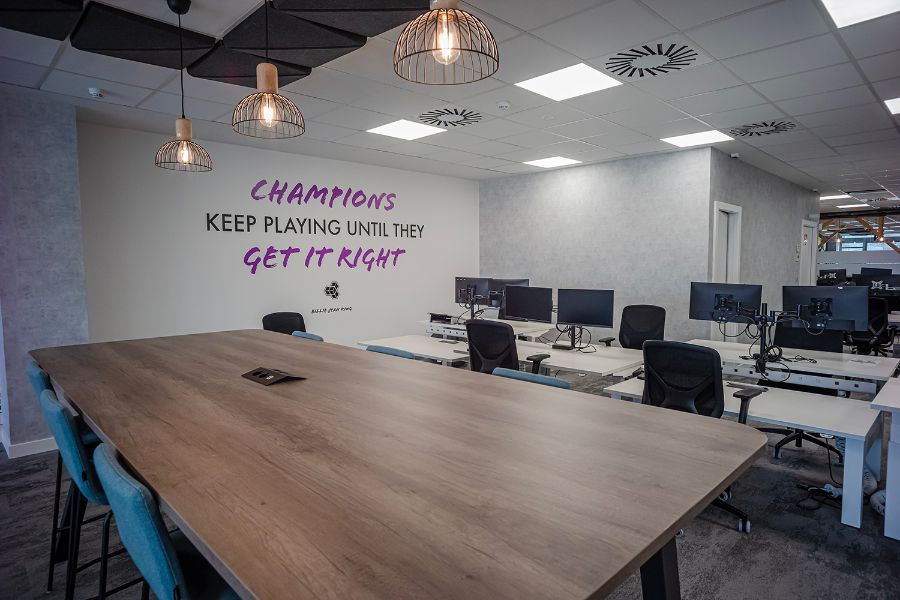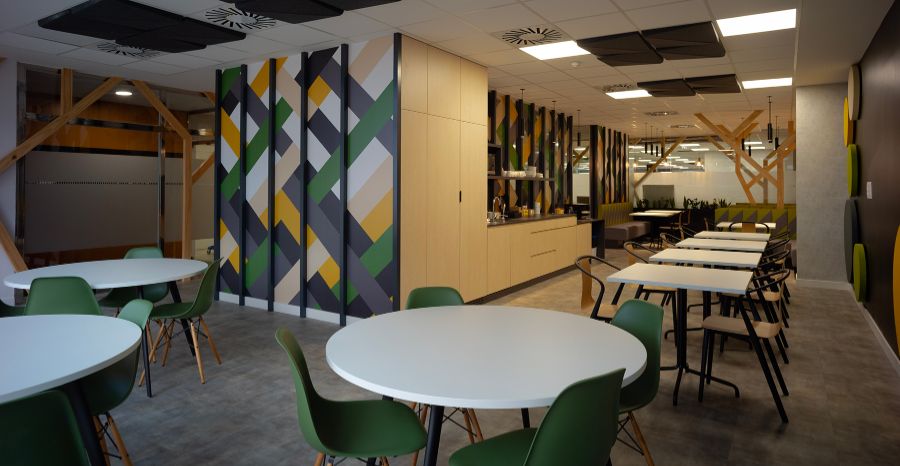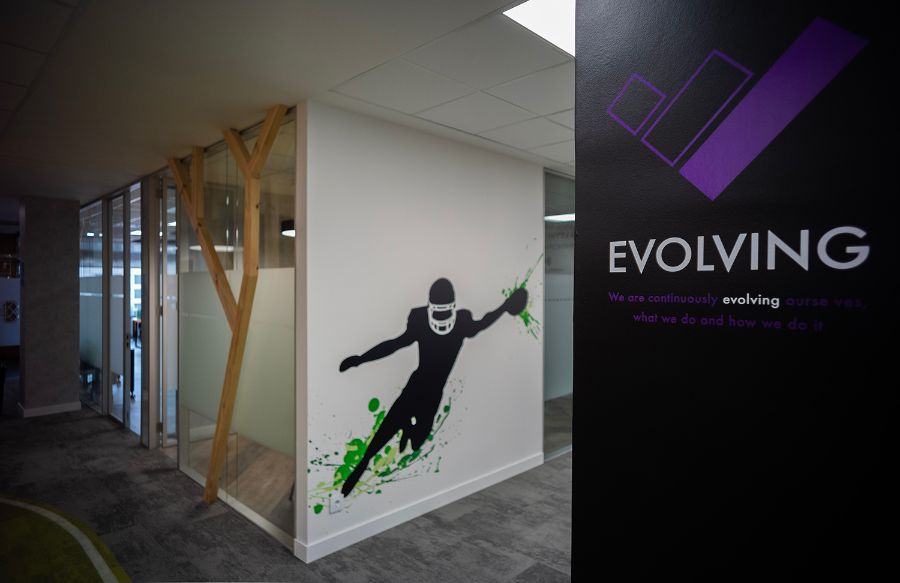 Cool things about Combination AB
Because of Combination's DNA, we're expected to investigate, test and play arround with different technologies to apply them to our projects. To achieve that, we believe in flat organization, with spaces and chances for everyone to come up with ideas and suggestions, for building the best product possible. On the other hand, we work together with a big company group, which brings us the good part of working for a big company, like the stability and the muscle they have.
What people fit Combination AB?
We are more than professional. In fact, we are hobbyists and while we do not take anything for granted, we find this gives us a lot for free. And what we do not get for free, we work hard together to acquire. While we are a diverse bunch, there is a solid foundation of shared values and mutual respect. At Combination we are seaching for people who will feel at home working together to go through future challenges.
Tech stack
.Net
React
Typescript
C#
Azure
Kubernetes
MongoDB
Elastic
Benefits and perks
Work from home
Training budget
Flexible schedule
Health insurance
Food & drinks
Restaurant Ticket
Gym discount
Language lessons
Life insurance
Pension plan
Discretionary annual bonus