Belvo
Back
About us
We are Belvo, a financial API platform for Latam that enables any company or developer to access and interpret their end-users' financial information, through one easy-to-use API. We're a highly-technical, passionate and driven team based in Barcelona and Mexico City that is tackling a very challenging problem: connecting fintech innovators with legacy financial infrastructure. We strive to go beyond the limits of what is possible today and to do so in an elegant and developer-first way.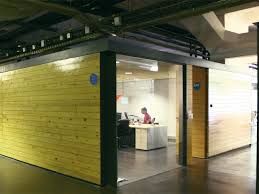 Cool things about Belvo
-We build products for developers. -The majority of us our tech with different nationalities and backgrounds.
Working methodology
-We work in multi-functional squads with 1-week sprints. -We are a flexible international team focused on creating cool stuff. -Remote friendly -We are not fans of legacy code, so we try to be as clean as possible -After having built many products in the past, we started Belvo using microservices and a scalable infrastructure from day 1 to allow for faster development -Lead Investors: Founders Fund, Kaszek Ventures
What people fits Belvo?
International mindset and nice people. Check us out on Glassdoor ;)
Jobs
Tech stack
Python
Docker
Kubernetes
MongoDB
JavaScript
Vue.JS
django
web scraping
Benefits and perks
Work from home
Training budget
Flexible schedule
Health insurance
Food & drinks
Restaurant Ticket
Gym discount
nice people to work with
No legacy code