Atani
Back
About us
Crypto Startup - Full Remote Mission: Give millions of people a simple, secure and accessible way of benefitting from the crypto landscape. Culture: We welcome brilliant minds who are open to exploring new paths. Tech Stack: ✓ Real-time microservices architecture processing over 1 billion daily events ✓ Our frontend is built with React, React Native, Typescript, Electron... ✓ We also use: Node.js, Go, NATS, Time series databases, public Blockchains...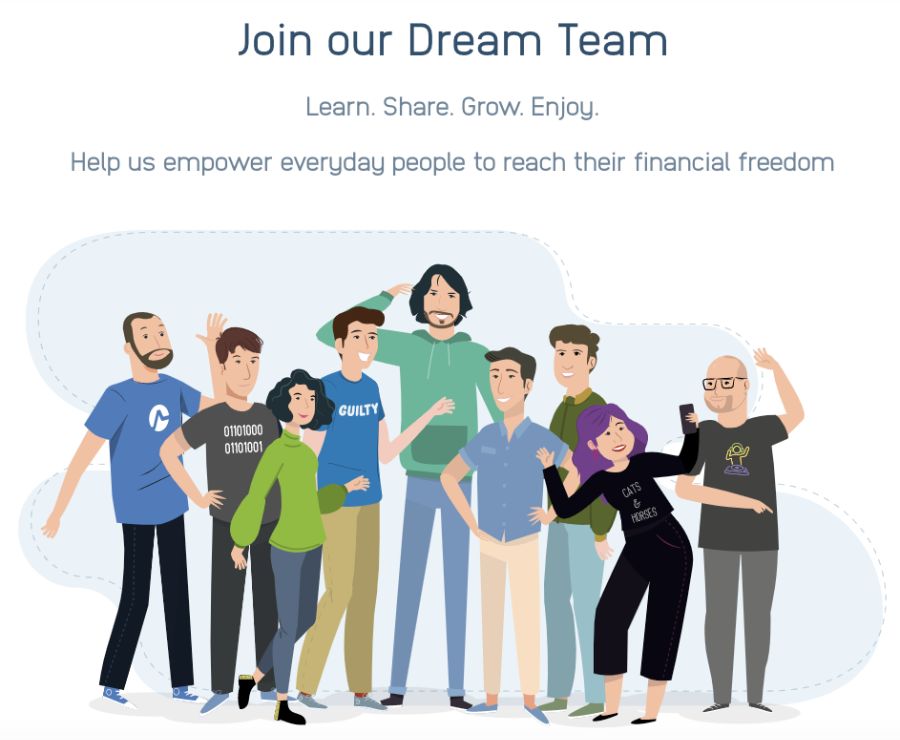 Cool things about Atani
✓ Enjoy working with the best: technical CEO and a team of senior developers ✓ Opportunity to work in a small team environment with no legacy infrastructure ✓ Excellent learning opportunities: Atani is a Venture Capital backed startup focused on growth ✓ Eager to learn about crypto/blockchain, react, typescript, real-time architecture… ✓ Competitive remuneration
Working methodology
Move fast, break things Output oriented Agile
What people fits Atani?
Enjoy working with the best Strict no asshole policy - it's "we", not "me" Eager to learn Moves fast, learns fast Curious
Jobs