Apiumhub
Back
About us
We solve complex problems with high quality software solutions. At Apiumhub, we are experts in software architecture and software development. We build Goal-Driven Working Software thinking about performance and cost reduction every time we start the project. We work with companies from different industries and build web platforms and mobile apps to be proud of!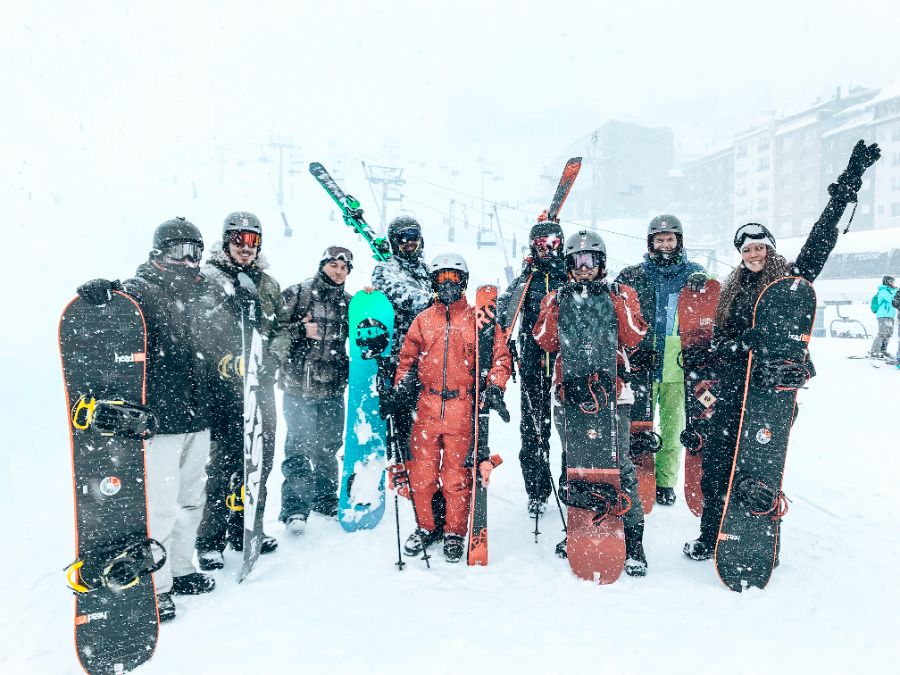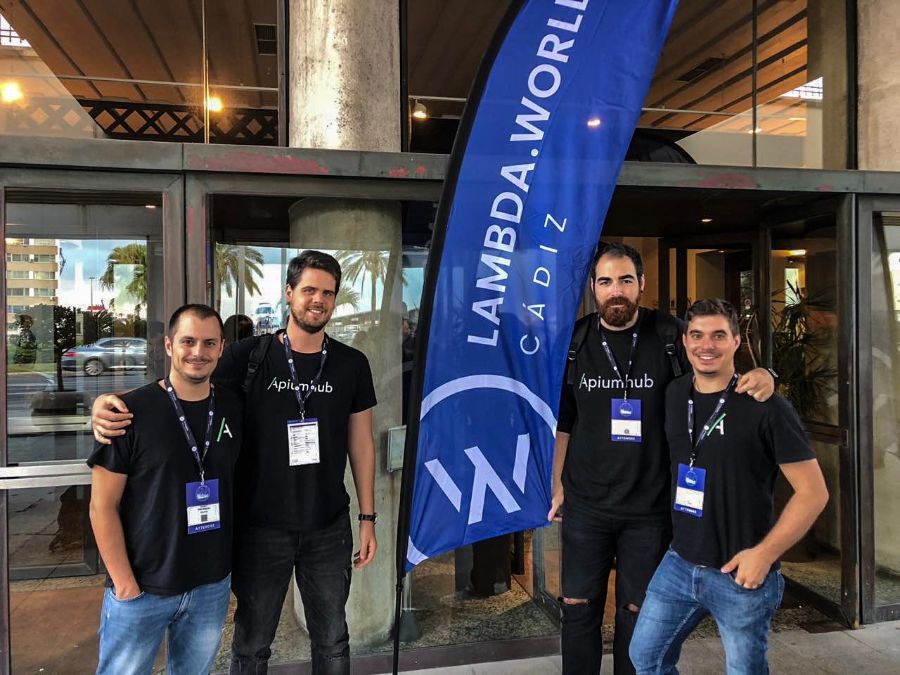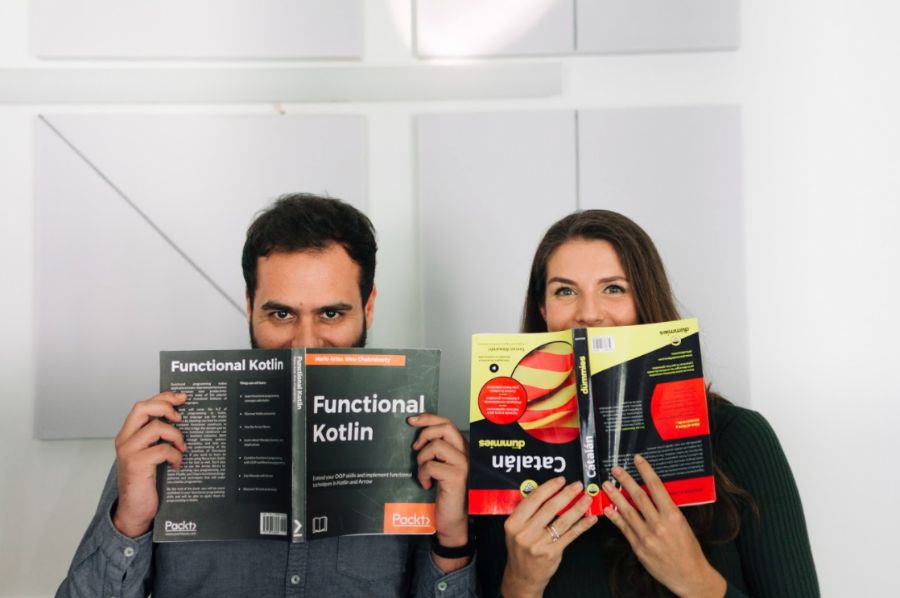 Cool things about Apiumhub
Apiumhub is all about us and we are the only ones who set our limits. Every week we have time for us to propose, develop and execute new ideas. Working at Apiumhub implies constant development and teamwork. Every member of the team has its own personalized career path within the company, but at the same time we all grow together as professionals and as Apiumhub brand.
Working methodology
We use latest methodologies and teach new developers how to use best practices, how to be truly agile and how to build quality and scalable software platforms in the most efficient way. We believe that working closely with a team makes developers grow. We follow strict agile principles and always use TDD & CI.
What people fits Apiumhub?
We love what we do. We are a bunch of passionate techies that enjoy every day whether having a beer together or working on the most challenging problems a customer can have. It feels good to be part of a team that makes an impact on the software industry. We are honest, transparent and proactive. At Apiumhub every voice counts and we are willing to hear yours. We have a high sense of responsibility and ownership, we are all Apiumhub.
Jobs
Tech stack
React
Kotlin
Java
Kubernetes
Docker
Node.js
Swift
AngularJS
.Net
Benefits and perks
Work from home
Training budget
Flexible schedule
Health insurance
Food & drinks
Restaurant Ticket
Gym discount
Language lessons
Beer shooter
Team offsites